Benefits of a Performance Focused Wealth Management Model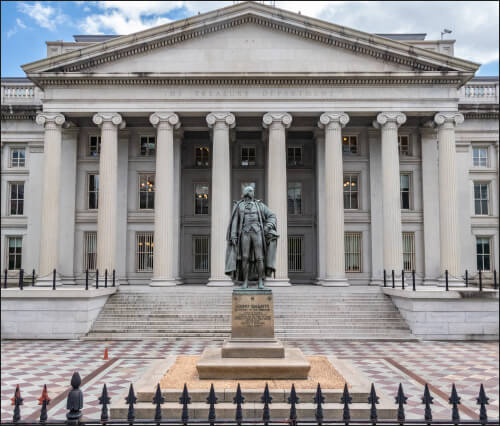 Diversification (holding many investments instead of just one or a few) is a necessary tool for stabilizing and preserving wealth. Excessive or poorly executed diversification, however, leads to complexity, hidden fees and mediocre long-term performance. Taking measured risk in high quality companies purchased at attractive prices is the essence of generating wealth over time. Too often this is forgotten in the clutter of market sentiment, fad investing and reactive trading. Performance over time is what makes goal-based financial planning effective. This is what gives our clients options when they reach retirement and build their financial legacy.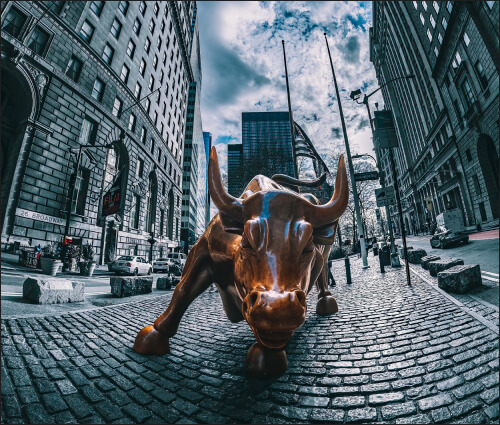 What Are Performance Focused Investment Strategies?
Performance focused investment strategies require deep knowledge of sectors and individual companies. Valuations are established by analyzing the underlying financials of an investment relative to its sector peers and the overall market. Due diligence of an investment includes a qualitative analysis of the business including competitive advantages and long-term profitability trends. As suitable investments are identified, the timing and extent to which they are allocated into the portfolio is based on macro-economic conditions. This approach forms the foundation for maximizing returns and minimizing risk.
How Performance Focused Models Help Our Clients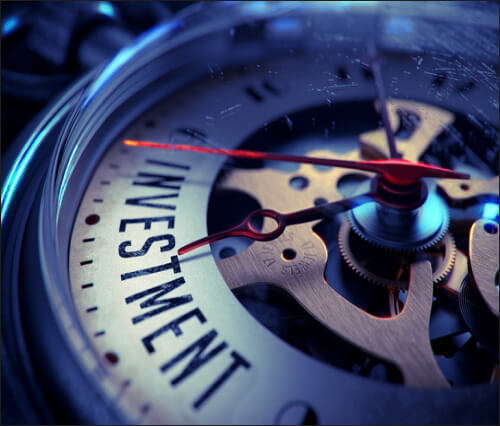 Ategra has recognized that the investing paradigm has shifted away from a purely passive index fund model to a more distributed approach. Our process of evaluating the fundamentals of investments and our commitment to using mid to long-term holding periods helps to ensure that performance stays at the top of mind. We collectively monitor and analyze the performance of each of our investments and adjust accordingly, all while working closely with our clients to understand their specific goals.